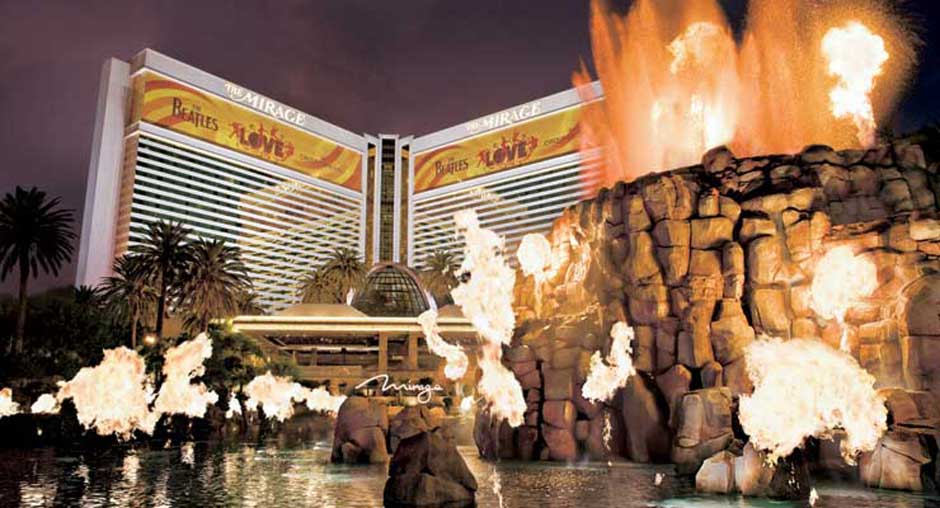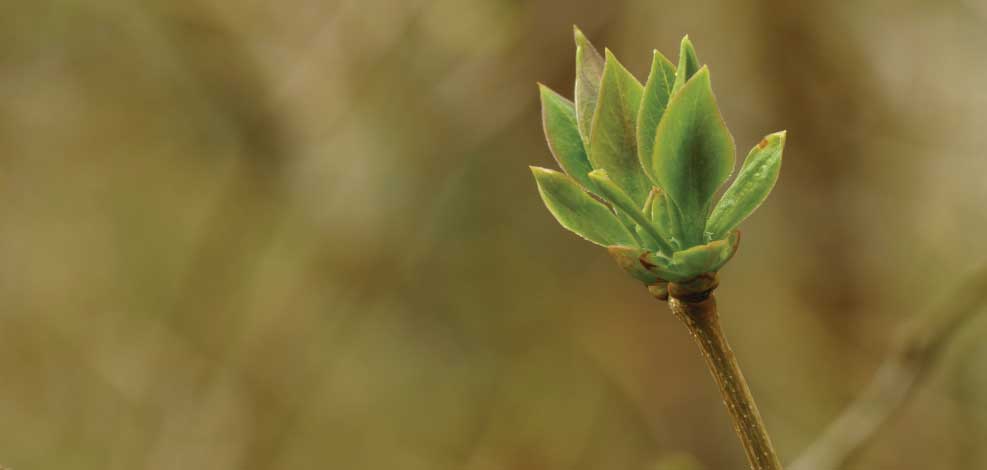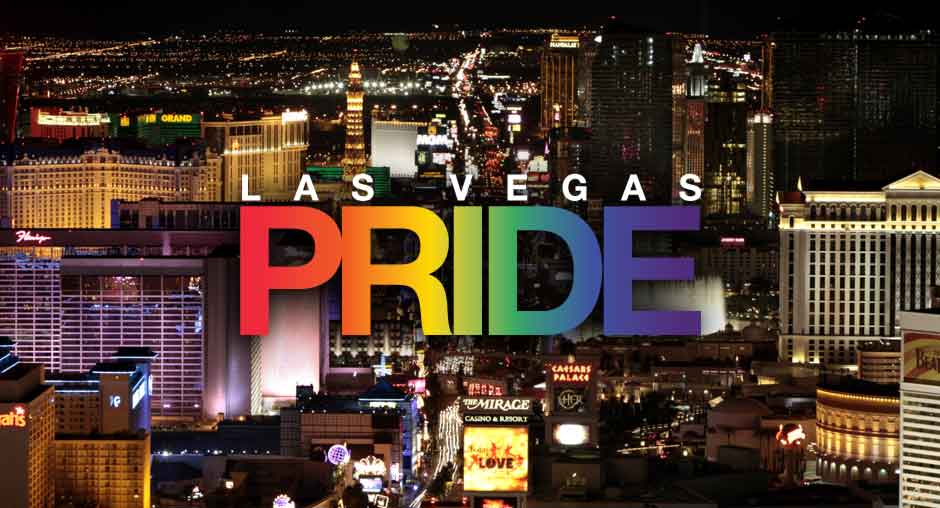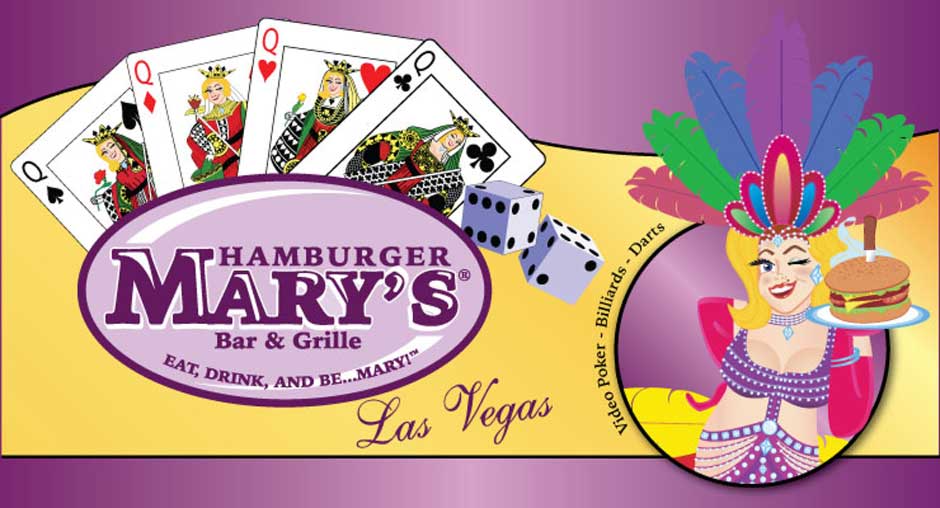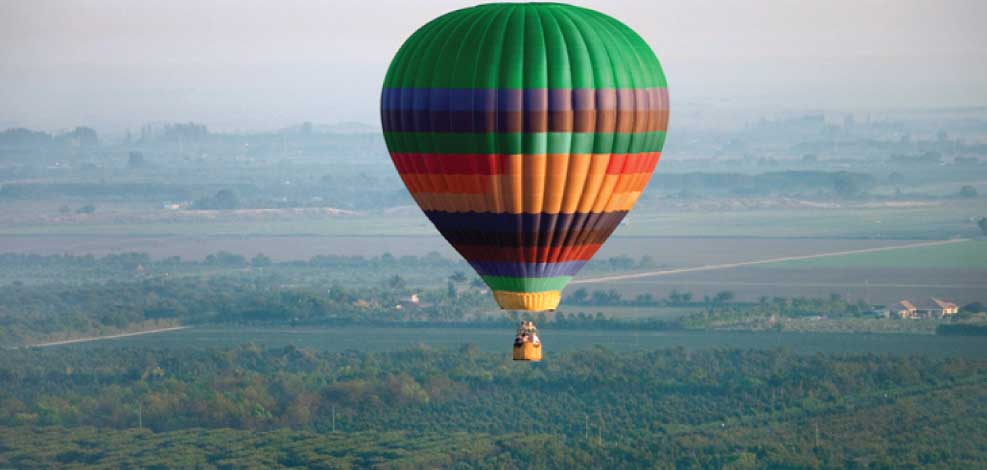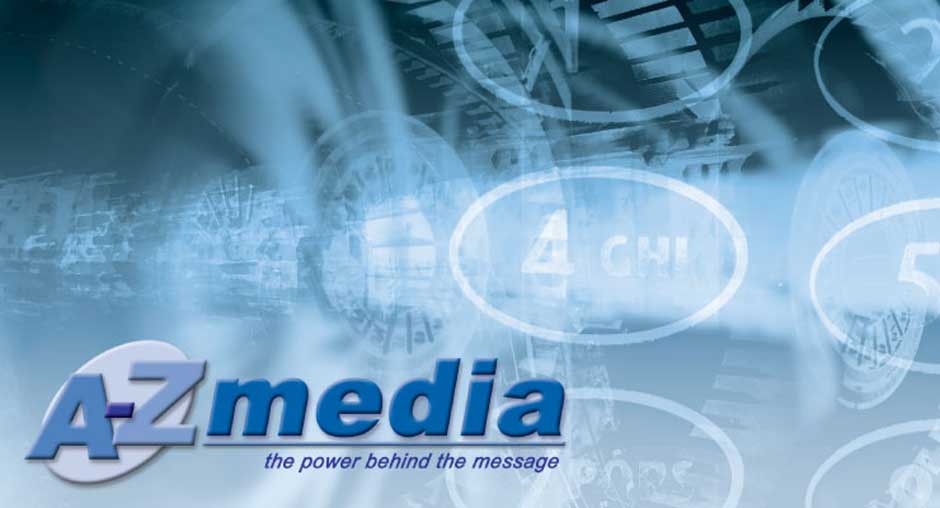 DISCOVER | Fresh, New Designs & Opportunities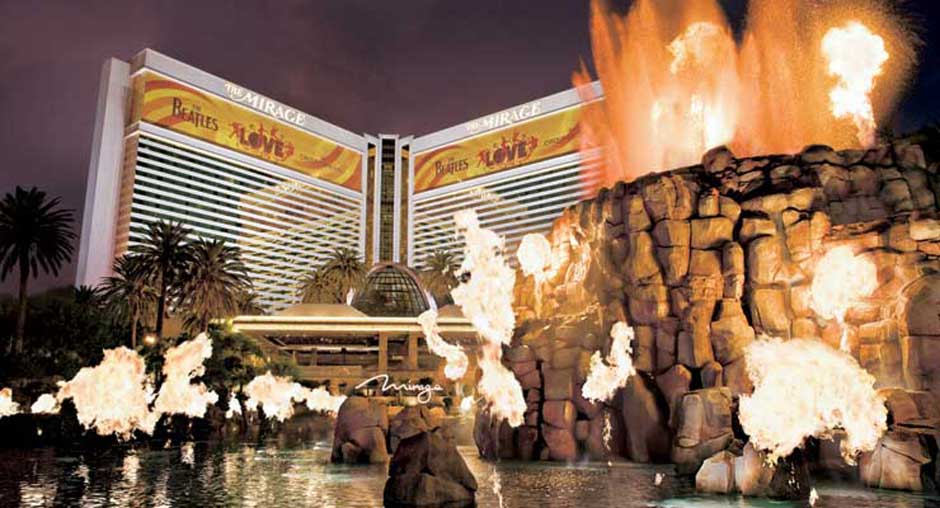 PORTFOLIO | MGM Resorts International & The Mirage Hotel & Casino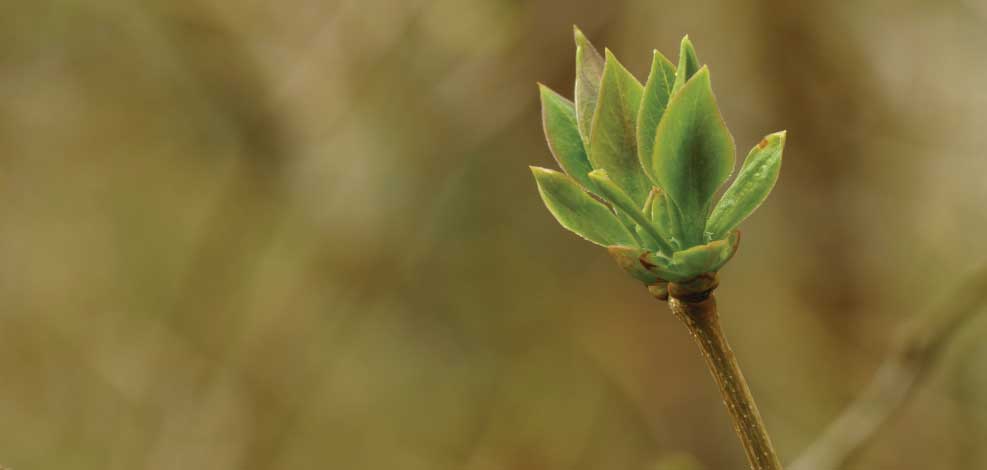 GROWTH | Improve Your Reach & Brand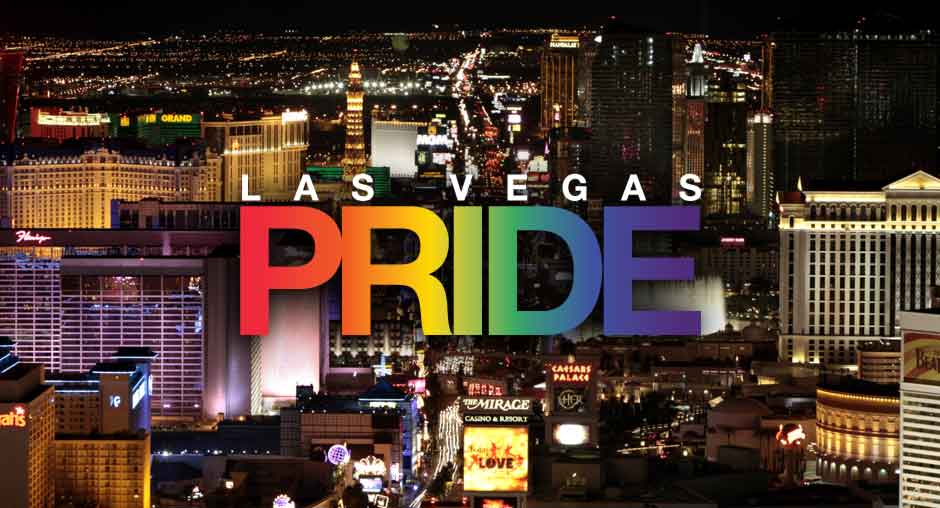 PORTFOLIO | Las Vegas PRIDE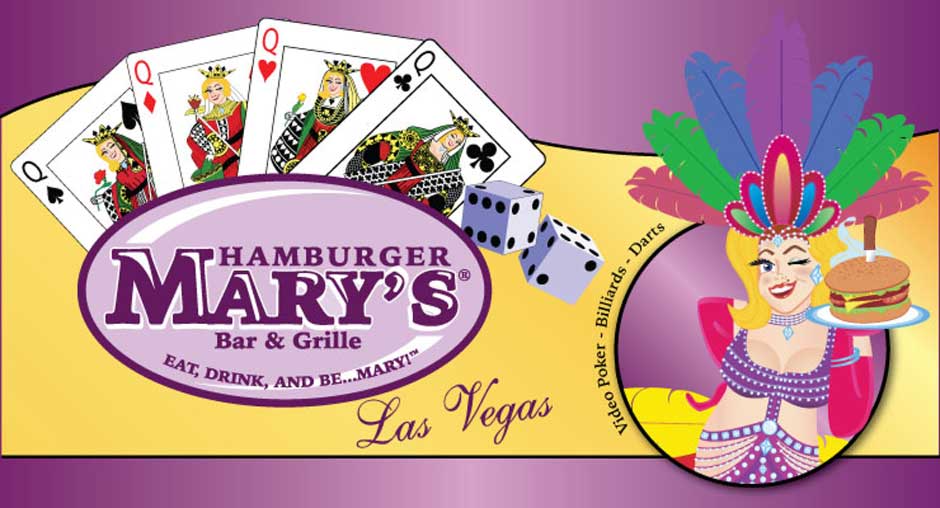 PORTFOLIO | Hamburger Mary's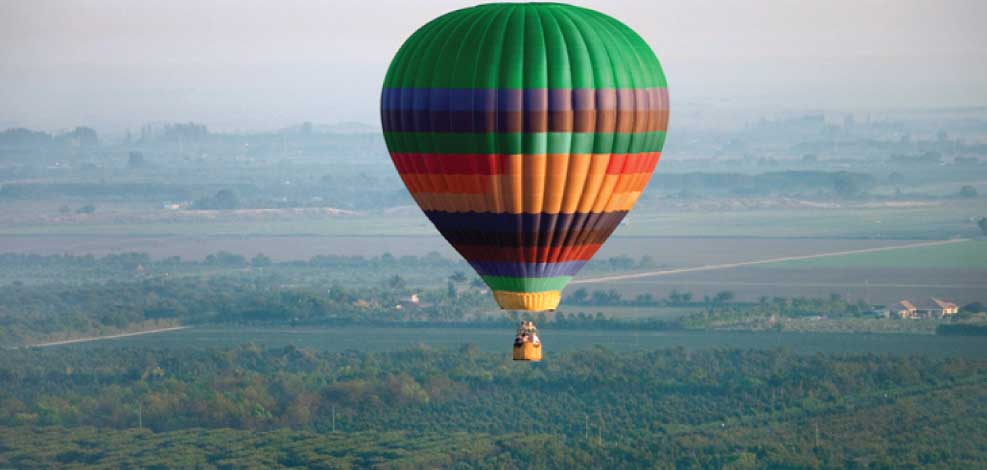 SOAR | Above Your Competition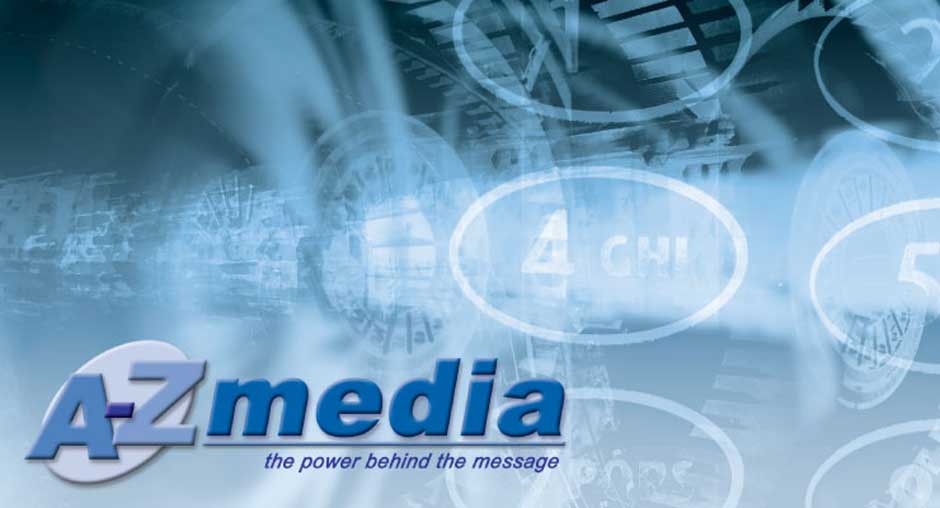 PORTFOLIO | A-Z Media Group
Creative & Effective Design Solutions For Business & Personal Projects
Graphic Design
For a truly personal touch, Jake works closely with every client to create powerful and stunning designs for both print and digital use to make a lasing impression.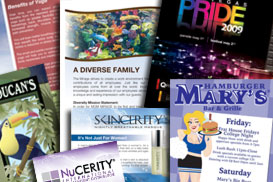 Print Services
Not only a designer, Jake also offers competitive pricing on print services for just about everything from business cards and brochures to signage, booklets, stickers and more.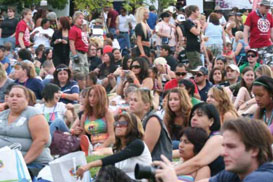 Event Planning
Make your next event a success! Jake has organized, marketed and operated events of all sizes, from small gatherings to large outdoor festivals of 10,000+ attendees.